Relaxing Massage
Relaxing massage is suitable for those seeking a moment of well-being and tranquility in which to step away from daily stress and regain inner balance.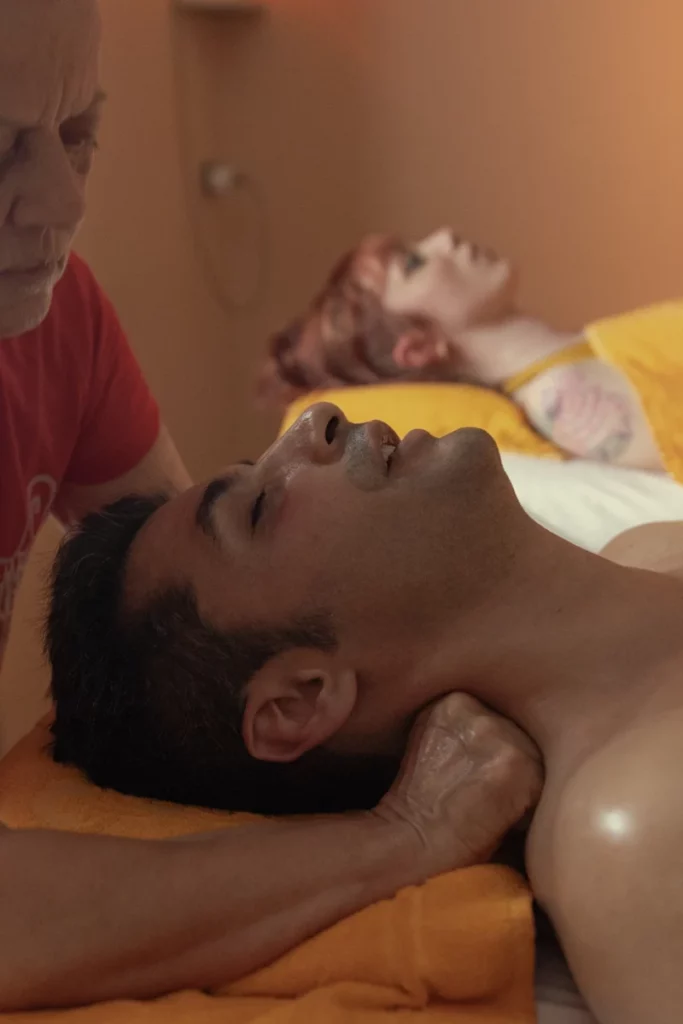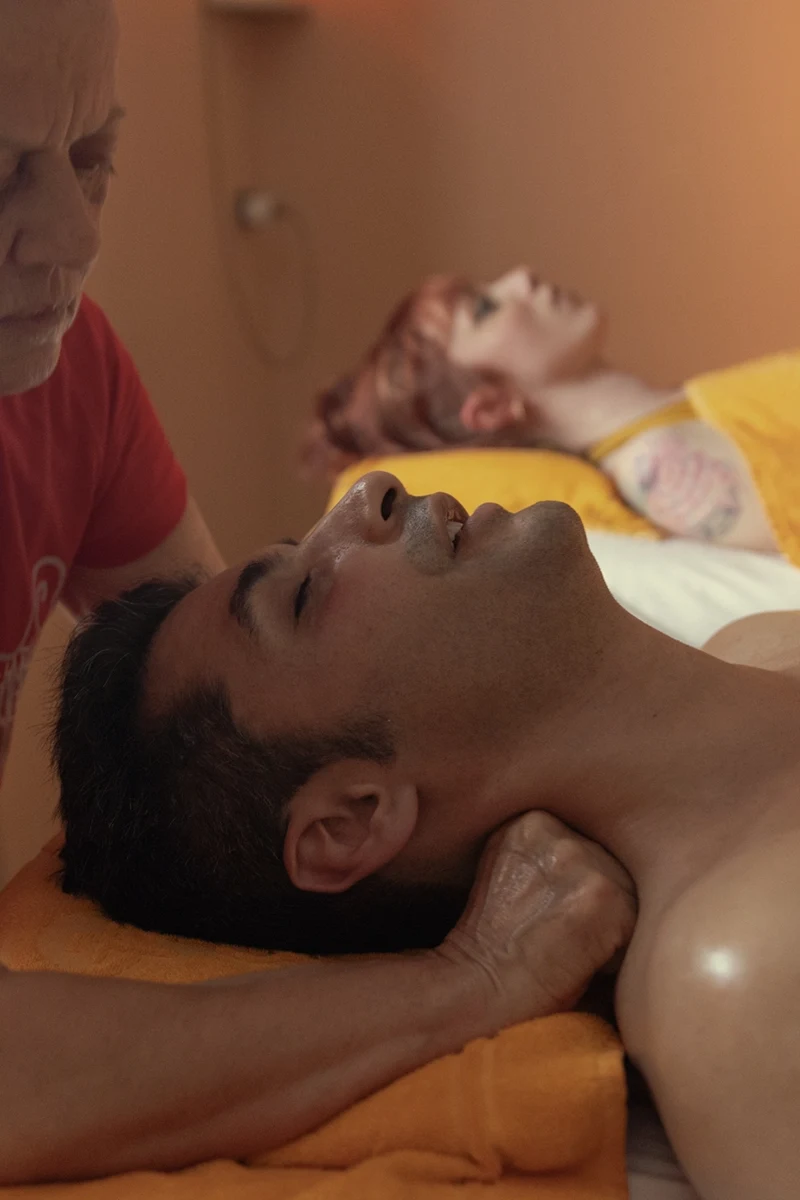 Relaxing massage is a massage technique that uses slow, smooth, and gentle movements to reduce stress and muscle tension, promoting a deep state of physical and mental relaxation. This type of massage involves the use of scented oils and relaxing music to create a calming and pleasant atmosphere. During the massage, touch, pressure, and kneading techniques are used to relax muscles, improve blood and lymphatic circulation, and reduce pain.
Category: Massages
Duration: 40min
Price: 40.00€
*the gift voucher is valid for 3 months and is redeemable for different treatments at the same price
Circulatory leg massage

Massaggio: Short

Circulatory leg massage is a massage technique aimed at improving blood and lymphatic circulation in the legs, reducing feelings of heaviness, fatigue, and swelling.

Decontracting back massage

Massaggio: Short

A decontracting massage that works by deeply stimulating those pain points (trigger points) that underlie the most common lower back and neck discomforts.

Defatiguing massage

Massaggio: Classic

Defatiguing massage is a massage technique that aims to reduce muscle fatigue and toxin accumulation in the body, aiding recovery after strenuous physical exertion.