Relaxing massage with shea butter
Shea butter massage uses shea butter, a natural substance rich in vitamins and fatty acids, to nourish and moisturize the skin.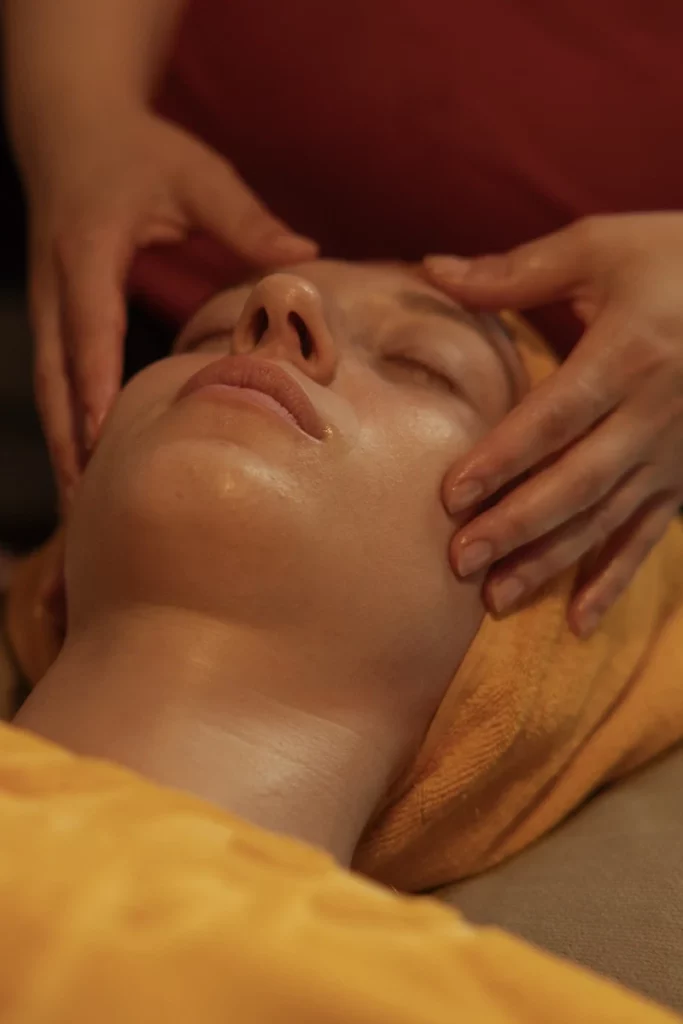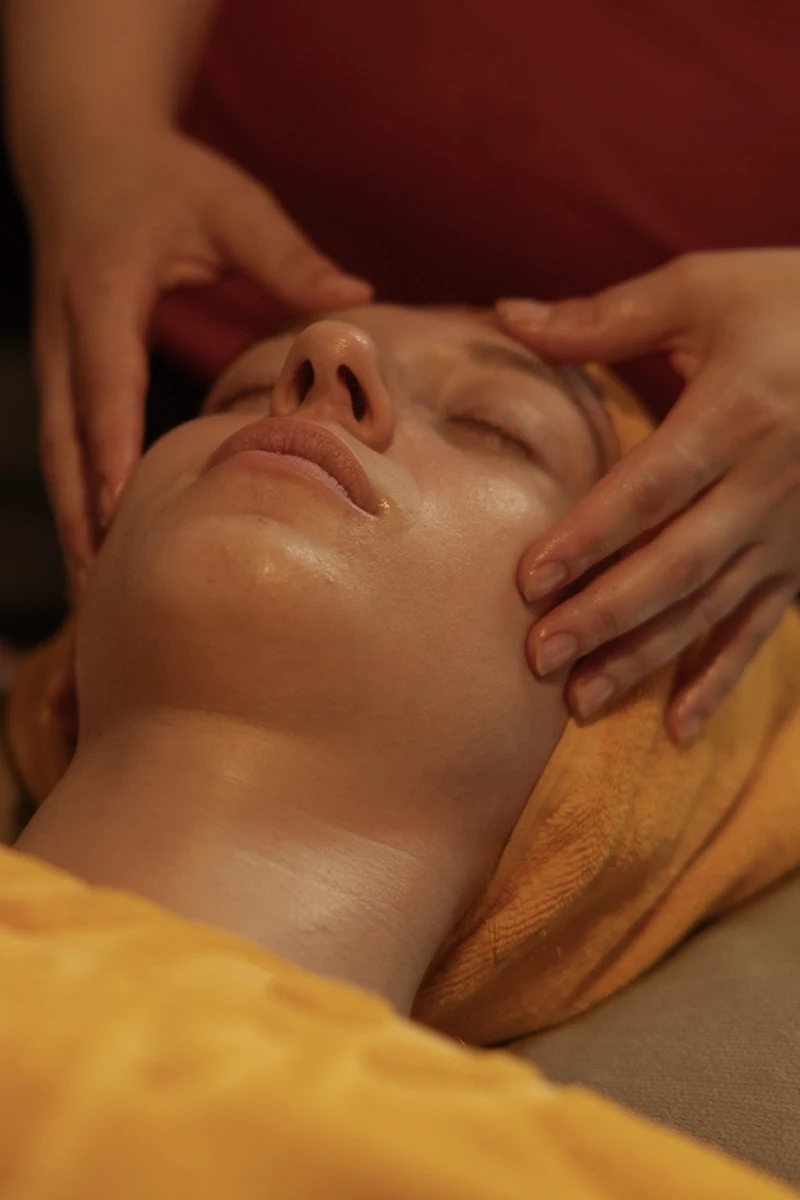 This type of massage offers many benefits, including moisturizing the skin, increasing skin elasticity, reducing wrinkles and fine lines, and having a calming effect on irritated or reddened skin. During massage, shea butter is absorbed into the skin, leaving it moisturized and soft. In addition, because of its anti-inflammatory properties, shea butter can help reduce redness and irritation of the skin, leaving a feeling of calm and relief.
Category: Massages
Duration: 60min
Price: 70.00€
*the gift voucher is valid for 3 months and is redeemable for different treatments at the same price
Hot Stone massage

Massaggio: Holistic

Massage with hot stones, also known as "hot stone massage," is a massage technique that uses heated volcanic stones to relax muscles and improve blood circulation.

Thai oil massage

Massaggio: Holistic

Thai Oil Massage is a special type of oriental relaxing massage that is performed through the use of a pleasant warm oil and will be able to give your body and mind profound positive effects.

Circulatory massage

Massaggio: Classic

Due to its beneficial action on blood and lymphatic circulation, circulatory massage can promote the overall well-being of the body and mind.