Circulatory massage
Due to its beneficial action on blood and lymphatic circulation, circulatory massage can promote the overall well-being of the body and mind.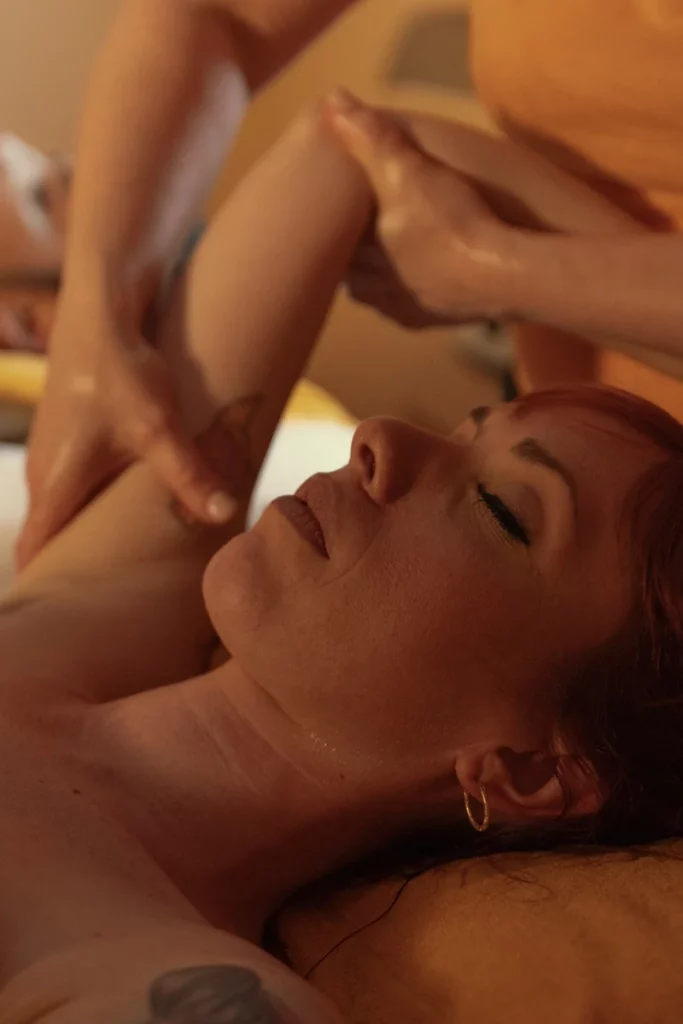 Circulatory massage is a massage technique that uses circular movements and gentle strokes to stimulate blood and lymphatic circulation in the body. This type of massage can help improve tissue oxygenation and toxin removal from the body, reducing swelling and fluid accumulation. In addition, circulatory massage can help reduce stress and anxiety, improve sleep quality, and relieve muscle and joint pain
Category: Massages
Duration: 40min
Price: 40.00€
*the gift voucher is valid for 3 months and is redeemable for different treatments at the same price
Anti-cellulite leg massage

Massaggio: Short

Anti-cellulite leg massage is a massage technique aimed at reducing cellulite blemishes by improving circulation and lymphatic drainage in the legs.

Hot pad massage

Massaggio: Holistic

Hot herbal pad massage is a relaxing and pain-relieving massage that involves applying pads containing medicinal herbs soaked in hot oil to the body.

Relaxing Massage

Massaggio: Classic

Relaxing massage is suitable for those seeking a moment of well-being and tranquility in which to step away from daily stress and regain inner balance.