Decontracting back massage
A decontracting massage that works by deeply stimulating those pain points (trigger points) that underlie the most common lower back and neck discomforts.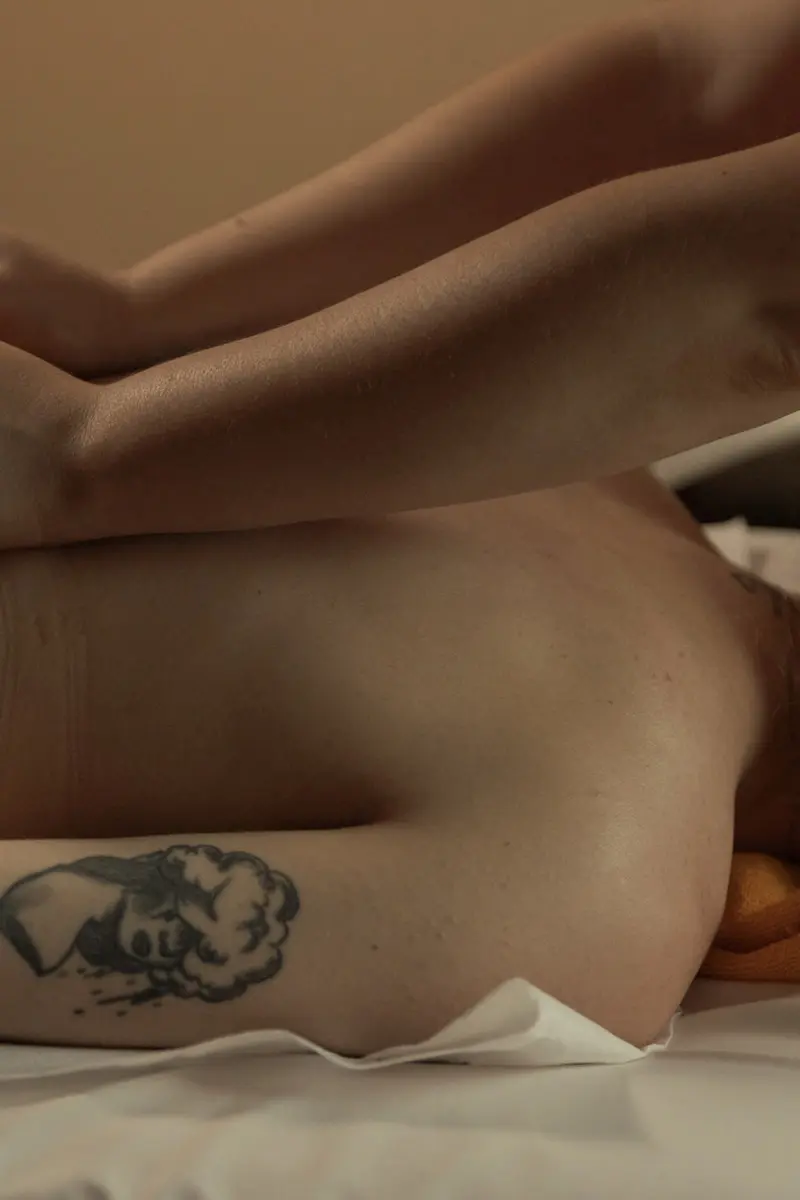 Back decontracting massage is a massage technique that focuses on relaxing and reducing muscle tension in the back area. This type of massage involves the use of pressure, kneading and brushing techniques aimed at loosening muscle contractures and stimulating blood and lymphatic circulation in the affected area. Decontracting back massage can be particularly useful for those suffering from back pain, muscle stress, and tension in the back area caused by poor posture, physical exertion, and emotional stress. Because of its relaxing and therapeutic effect, decontracting back massage can help improve the flexibility, mobility, and overall well-being of the back and the entire body.
Category: Massages
Duration: 30min
Price: 30.00€
*the gift voucher is valid for 3 months and is redeemable for different treatments at the same price
Bamboo massage

Massaggio: Holistic

Bamboo massage is a massage technique that uses bamboo sticks of different sizes and shapes to stimulate muscles and improve blood circulation.

Foot reflexology

Massaggio: Classic

Reflexology massage is a massage technique that focuses on the reflex points on the soles of the feet, which correspond to specific parts of the body.

Anti-cellulite massage

Massaggio: Classic

An incredibly effective massage for those with cellulite problems or those who want to keep in shape at all times. The massage has firming toning properties and greatly stimulates peripheral circulation.