Thai oil massage
Thai Oil Massage is a special type of oriental relaxing massage that is performed through the use of a pleasant warm oil and will be able to give your body and mind profound positive effects.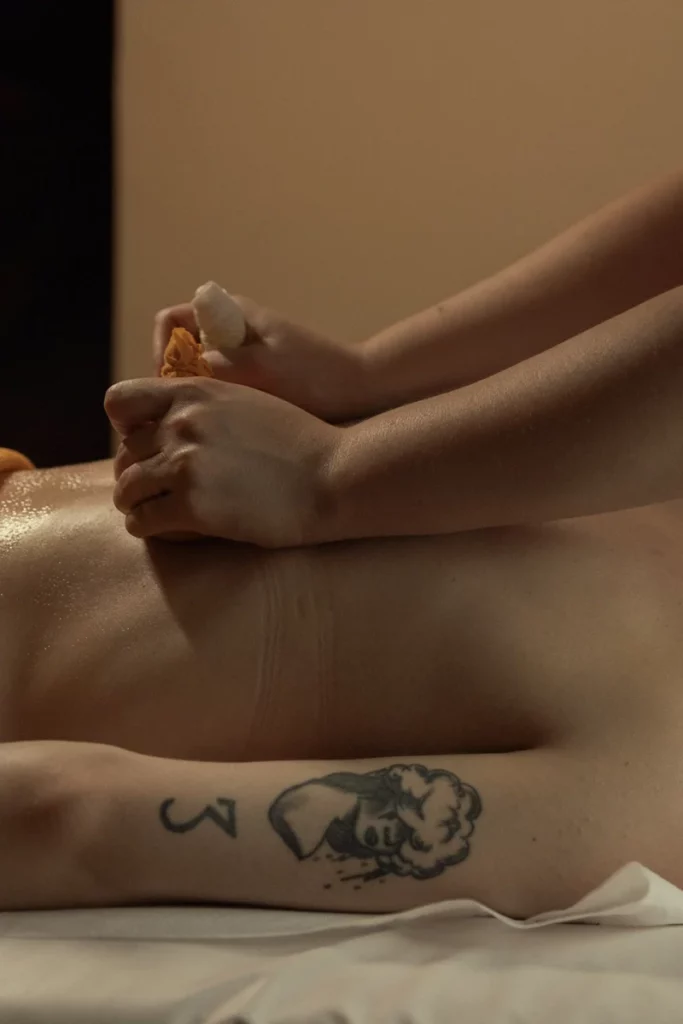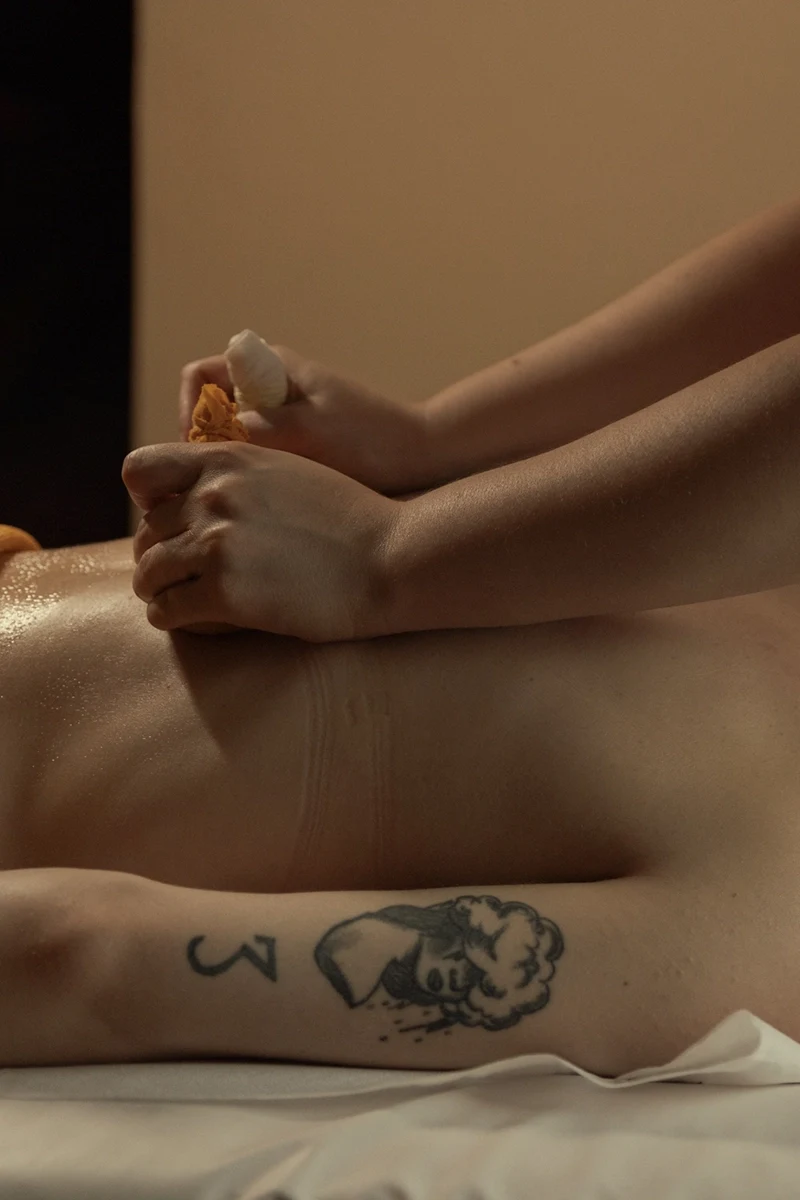 Thai Oil Massage or Thai Oil Massage is a treatment characterized by slow, gentle and gentle movements that lead to a complete sense of relaxation. During the session, the energy meridians are also considered and treated in order to stimulate the flow of life energy in the body.
Category: Massages
Duration: 60min
Price: 70.00€
*the gift voucher is valid for 3 months and is redeemable for different treatments at the same price
Decontracting back massage

Massaggio: Short

A decontracting massage that works by deeply stimulating those pain points (trigger points) that underlie the most common lower back and neck discomforts.

Defatiguing massage

Massaggio: Classic

Defatiguing massage is a massage technique that aims to reduce muscle fatigue and toxin accumulation in the body, aiding recovery after strenuous physical exertion.

Anti-cellulite massage

Massaggio: Classic

An incredibly effective massage for those with cellulite problems or those who want to keep in shape at all times. The massage has firming toning properties and greatly stimulates peripheral circulation.