Facial treatment with shea butter and mask
Shea butter face mask treatment offers a number of extraordinary benefits, keeping the skin glowing, healthy and youthful.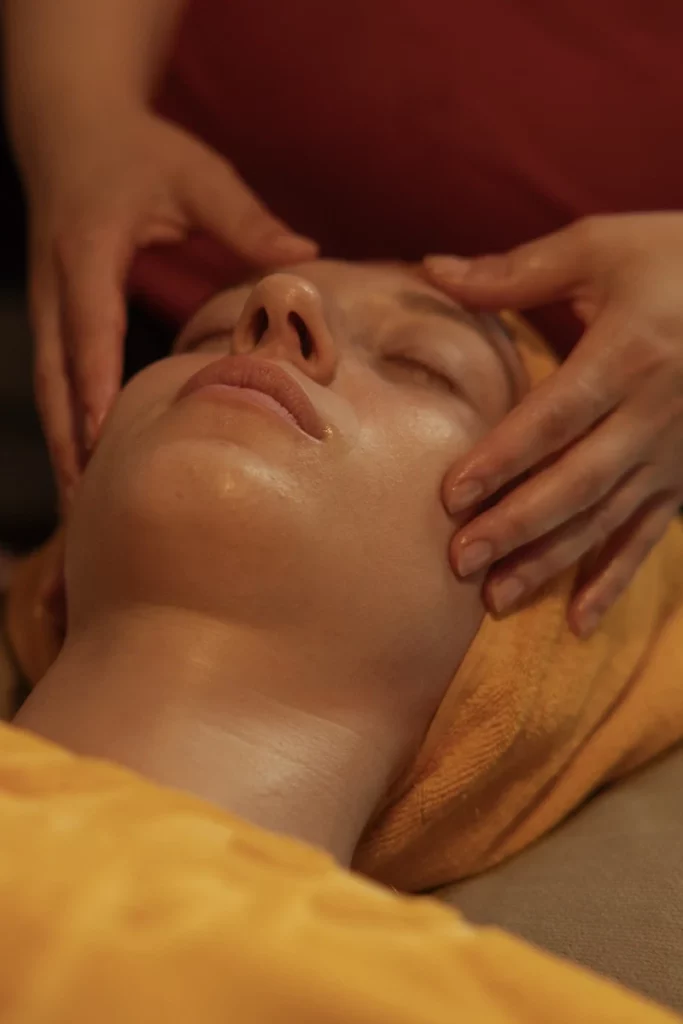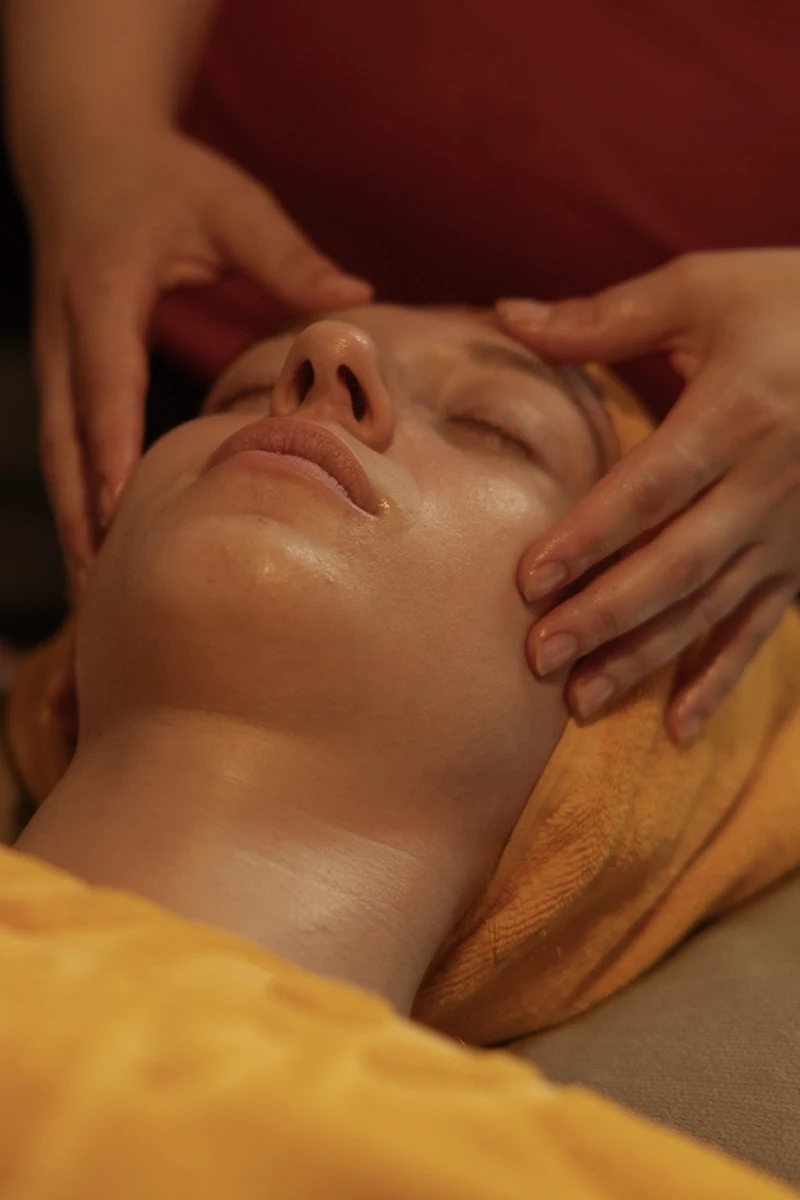 This precious natural ingredient offers a number of extraordinary benefits that promote skin hydration, nutrition and regeneration. Shea butter is rich in essential fatty acids and vitamins, which help restore the skin's water balance, keeping it soft, supple and radiant.
Category: Facial Treatments
Duration: 30min
Price: 30.00€
*the gift voucher is valid for 3 months and is redeemable for different treatments at the same price
Celeste Massage (Cambodian or Vietnamese)

Massaggio: Holistic

Decontracting massage using a valuable combination of traction and typing techniques suitable for relieving common ailments such as cervicalgia problems, back pain or muscle stiffness. In Vietnamese Celeste Massage, the touch of the hands on the body is crucial because each session is customized and calibrated according to subjective needs.

Relaxing massage with shea butter

Massaggio: Holistic

Shea butter massage uses shea butter, a natural substance rich in vitamins and fatty acids, to nourish and moisturize the skin.

Anti-cellulite leg massage

Massaggio: Short

Anti-cellulite leg massage is a massage technique aimed at reducing cellulite blemishes by improving circulation and lymphatic drainage in the legs.