Lomi Lomi Massage (Hawaiian)
Lomi Lomi massage is a traditional Hawaiian massage technique that uses fluid, rhythmic, and sweeping movements of the hands, elbows, and forearms to relax muscles and release tension. This type of massage also involves the use of scented oils and traditional Hawaiian music to create a relaxing and harmonious atmosphere.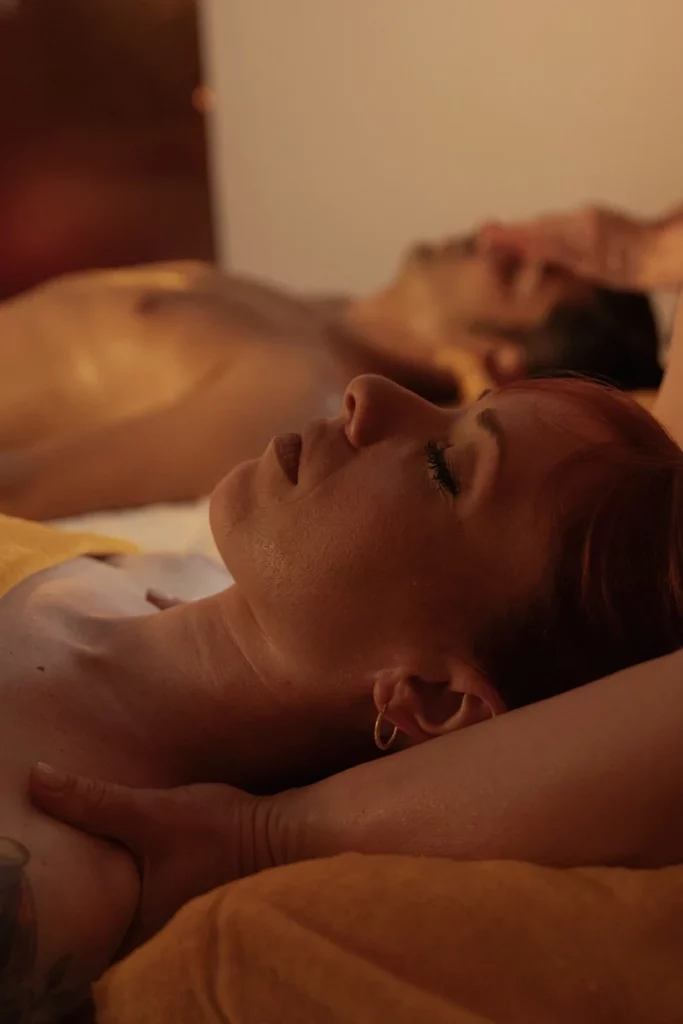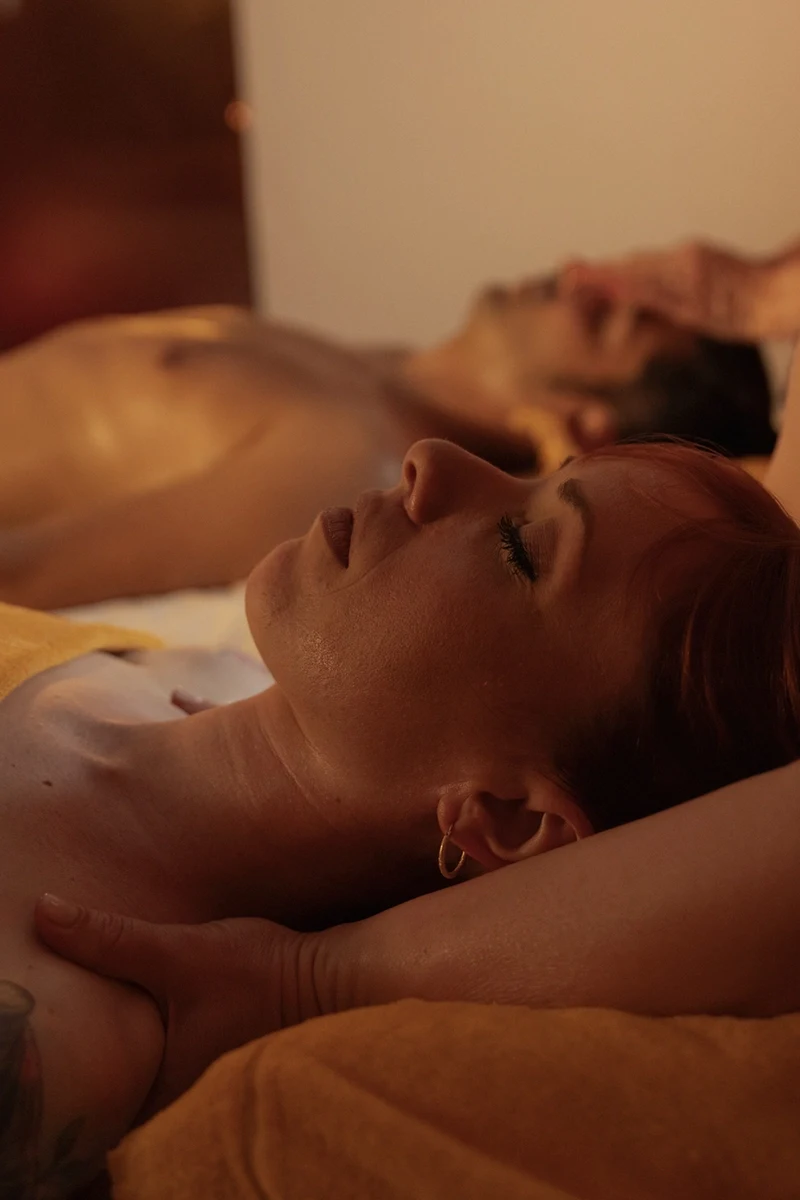 The four basic elements on which this technique is based are breath, dance, touch and music. Also important are the colors and the "presence-absence" of the ocean: in fact, all movements are inspired by the cyclical nature and grace of the waves. The treatment starts at the back of the head, continues down the back, continues through the arms, hands, legs and feet, and then resumes on the front of the body. On a mental and spiritual level, Lomi Lomi provides relaxation by acting on the nervous system, and aims to act as a bridge between body and spirit. It would also be indicated for combating depression, stress and possible trauma.
Category: Massages
Duration: 60min
Price: 70.00€
*the gift voucher is valid for 3 months and is redeemable for different treatments at the same price
Foot reflexology

Massaggio: Classic

Reflexology massage is a massage technique that focuses on the reflex points on the soles of the feet, which correspond to specific parts of the body.

Thai oil massage

Massaggio: Holistic

Thai Oil Massage is a special type of oriental relaxing massage that is performed through the use of a pleasant warm oil and will be able to give your body and mind profound positive effects.

Decontracting back massage

Massaggio: Short

A decontracting massage that works by deeply stimulating those pain points (trigger points) that underlie the most common lower back and neck discomforts.