Oriental face cleansing (without squeezing, with argan water scrub)
Oriental facial cleansing is a deep facial cleansing without squeezing. Suitable for delicate skin and those who cannot tolerate classic squeezing. It will give you radiant and glowing skin.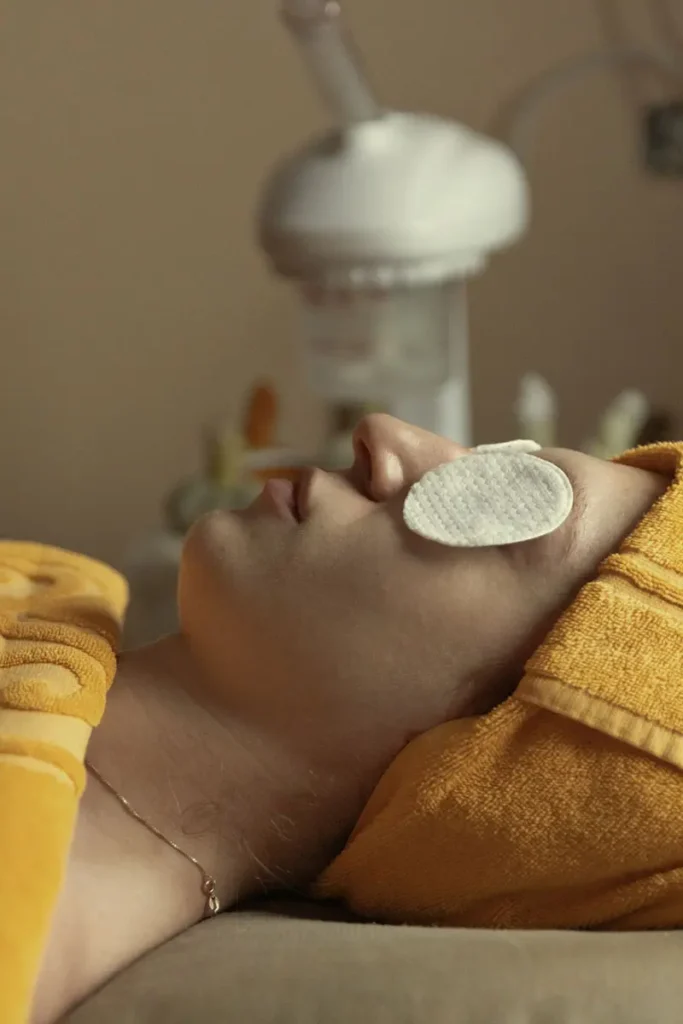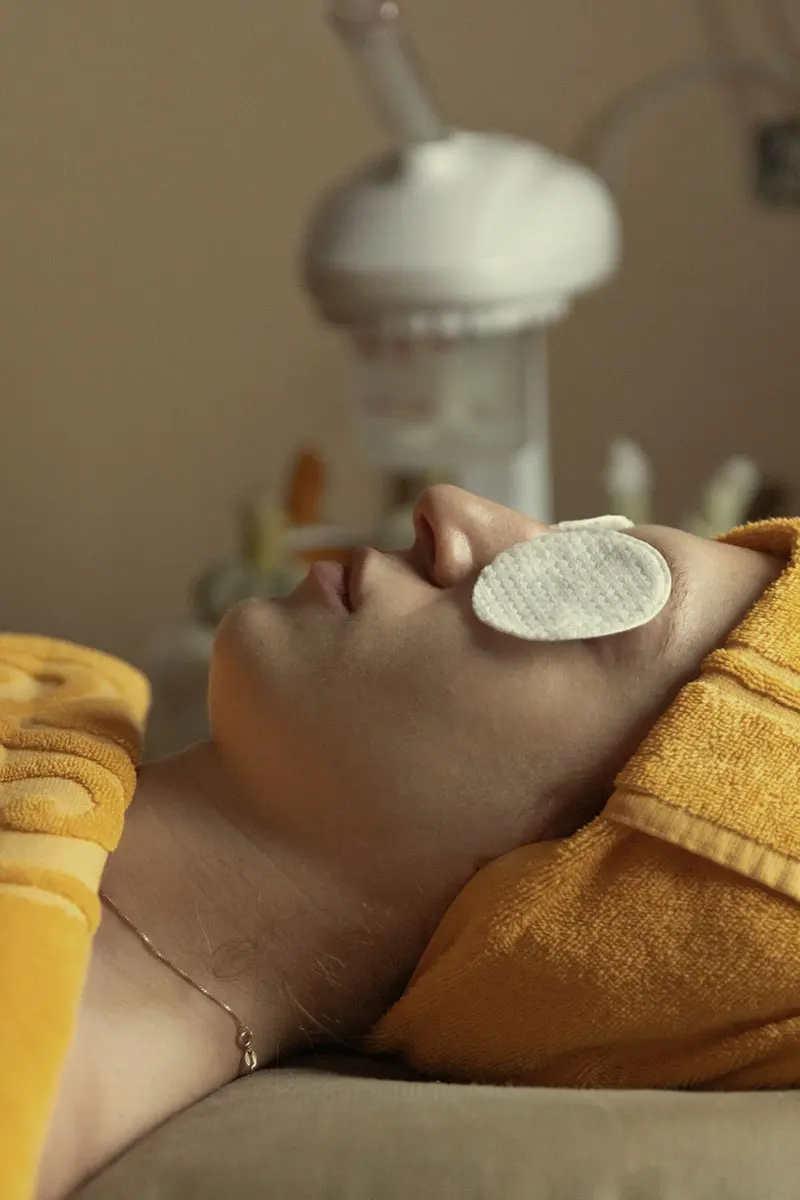 This treatment is targeted to remove impurities, excess sebum and dead skin cells, leaving your face clean, bright and radiant. Our esthetician will use a combination of gentle products and specialized techniques to ensure the best results. We will begin with a thorough cleansing to remove makeup, dirt residue and excess sebum from the skin. We will then move on to exfoliation and the extraction of impurities will be performed. Using specific tools and techniques, our esthetician will gently remove blackheads, blackheads, and any sebum buildup, providing a thorough cleansing of the pores without damaging the skin.
This treatment begins with a gentle facial massage to relax the muscles and prepare the skin for exfoliation. Next, argan coque scrub will be applied to the facial skin, which is made from the seeds of the argan tree, known for its moisturizing and regenerating properties.
The argan coque scrub is a natural exfoliating treatment that gently removes dead skin cells and impurities from the skin, leaving it smooth, radiant and polished. During application of the scrub, our esthetician will use gentle circular motions to stimulate circulation and promote absorption of the beneficial ingredients of argan.
Argan is rich in vitamins, antioxidants and essential fatty acids, which deeply nourish the skin, helping to improve its elasticity and overall appearance. The argan oil in the scrub helps keep the skin hydrated, reducing dryness and flaking.
Category: Facial Treatments
Duration: 60min
Price: 50.00€
*the gift voucher is valid for 3 months and is redeemable for different treatments at the same price
Decontracting back massage

Massaggio: Short

A decontracting massage that works by deeply stimulating those pain points (trigger points) that underlie the most common lower back and neck discomforts.

Celeste Massage (Cambodian or Vietnamese)

Massaggio: Holistic

Decontracting massage using a valuable combination of traction and typing techniques suitable for relieving common ailments such as cervicalgia problems, back pain or muscle stiffness. In Vietnamese Celeste Massage, the touch of the hands on the body is crucial because each session is customized and calibrated according to subjective needs.

Lomi Lomi Massage (Hawaiian)

Massaggio: Holistic

Lomi Lomi massage is a traditional Hawaiian massage technique that uses fluid, rhythmic, and sweeping movements of the hands, elbows, and forearms to relax muscles and release tension. This type of massage also involves the use of scented oils and traditional Hawaiian music to create a relaxing and harmonious atmosphere.