Celeste Massage (Cambodian or Vietnamese)
Decontracting massage using a valuable combination of traction and typing techniques suitable for relieving common ailments such as
cervicalgia problems, back pain or muscle stiffness. In Vietnamese Celeste Massage, the touch of the hands on the body is crucial because each session is customized and calibrated according to subjective needs.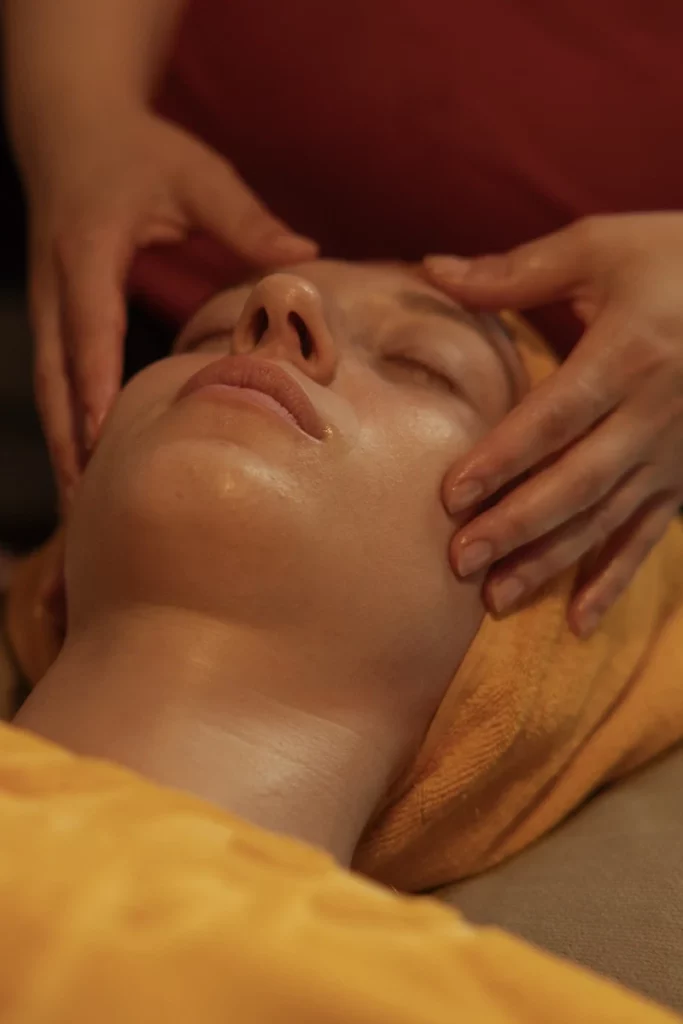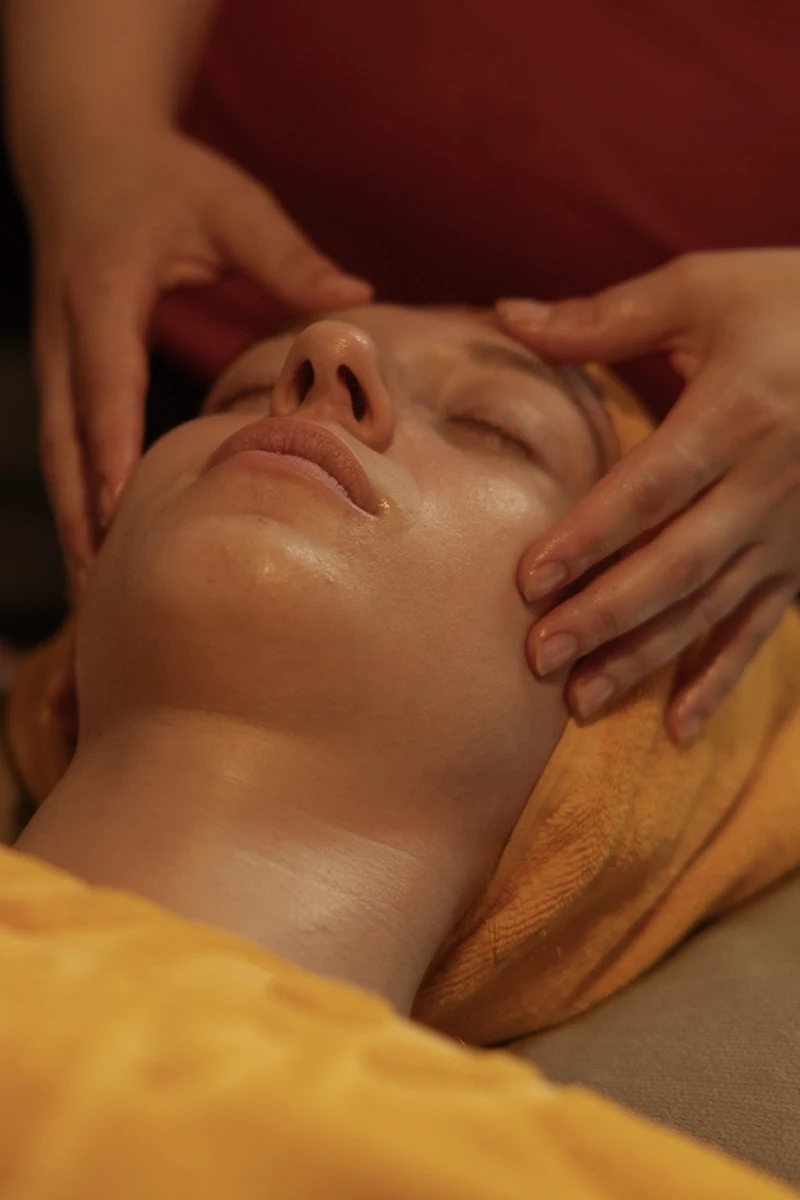 A reflection of a country's culture and soul, it is a valuable tool for all those who wish to achieve a beautiful massage that is both effective and pleasurable.The wealth of techniques makes it possible to alleviate several common ailments, such as problems of cervicalgia, back pain, muscle and joint stiffness, aiming at the overall well-being of the person. This technique, a wonderful integration of different styles, makes extensive use of acupressure, traction, joint mobilization and reflexogenic stimulation; in addition, the many "classic" maneuvers of touching, kneading, acupressure, stretching, vibration, and gliding pressure alternate fluidly to relax, tone, stimulate circulation and revitalize the whole being. It is a psychic massage, and beyond the sequence the practitioner adapts his work to strengthen the effect of the treatment according to the person's need.
Category: Massages
Duration: 60min
Price: 70.00€
*the gift voucher is valid for 3 months and is redeemable for different treatments at the same price
Hot pad massage

Massaggio: Holistic

Hot herbal pad massage is a relaxing and pain-relieving massage that involves applying pads containing medicinal herbs soaked in hot oil to the body.

Circulatory leg massage

Massaggio: Short

Circulatory leg massage is a massage technique aimed at improving blood and lymphatic circulation in the legs, reducing feelings of heaviness, fatigue, and swelling.

Hot Stone massage

Massaggio: Holistic

Massage with hot stones, also known as "hot stone massage," is a massage technique that uses heated volcanic stones to relax muscles and improve blood circulation.